Electronic Components
Agastya is a world-class leader and innovator in Design, Distribution and Marketing of advanced technology Semiconductors, Passive Components, Interconnect and Electro-mechanical Components, Displays and Modules from various reputed manufacturers which are spread all over the world. Founded in 1986, over the last 26 years Agastya has evolved to become a single window source to its Customers for their needs of Electronic Solutions i.e. Electronic Components, Design Services, Box-build Solutions and Supply Chain Management. Agastya's exhaustive product range and SCM solutions have made Agastya the leader in electronic component distribution.
Agastya presently serves its clients spread all over the world from a wide spectrum of industries which include: automotive electronics, consumer electronics, industrial electronics, IT, Telecom and Medical electronics etc. Agastya has positioned itself as an Extreme Solutions provider to its customers, providing support right from conceptualization stage to the proto stage to pre-sales configuration stage and to post-sales engineering support.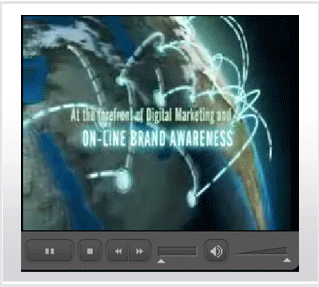 Latest News
Renesas and Dialog Have Joined Forces More than 35 Winning Combinations feature Dialog products.
Agastya partners with Telit for promoting Telit Products .
Agastya successfully participated in LED EXPO 2015.
Agastya Product Range
Agastya's extensive product line of Electronic components and Semi Conductors covers LEDs, Resistors, Capacitors, IC's, Transistors, Diodes, Memory Devices, Microcontrollers, Optocoupler, VFD and LED displays, Relays, Connectors, Switches, making Agastya, the electronic component distributor of choice.
ASICs
ASSPs
Batteries
Connectors
Crystals
Chip and leaded Resistors
Diodes
DRAMs
Electrolytic
Fuse and Fuse holders
Flash Memory
GSM, GPRS and Zig Bee Modules
Inductors
Led's
Memory ICs
MLCCs
Microcontrollers
Relays
Office Locations